As a coach, I partner with mid-career professionals seeking a life of excellence. Working with me offers a unique opportunity to incorporate Christian principles in the coaching process.
Using a structured action plan, we close the gap on the journey toward your goals, whether they be moving to the next level in your organization, changing career paths, opening your own business, or
balancing a busy home life. ~ Jo Heather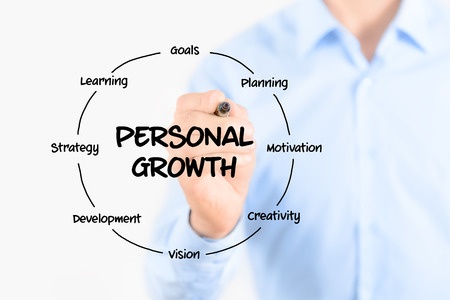 Features of My Personalized Coaching Program
Personalized Coaching Program
30-Minute Coaching Sessions
Practices & Exercises to Make the Desired Shift
Session via Phone or Video Chat
Available Coaching Packages
All Coaching packages include 30-minute coaching sessions, a personalized coaching program tailored to your specific issue, recommended practices and exercises to help you make the desired shift, prep-forms to be completed in advance of each session, prayer request support and more.
Coaching packages are tailored to your personal needs. Contact me at JoHeatherC@outlook.com for complete package and pricing details.