Are you ready to talk about "What's next?" in your work, life or ministry? As your coach, I partner with you explore what is possible. Along the way, we confirm your values and purpose in the way outlined in Proverbs 20:5, which says:
"The purposes of a person's heart are deep waters, but one who has insight draws them out."
And, as Viktor Frankl said: "You don't create your mission in life – you detect it." I am the coach to partner with you to detect and live out your mission in life.
Coaching with me provides the answers you are looking for in your work and life through:
Confidential one-to-one conversations

Integrating a biblical worldview

Using a forward-thinking, Spirit-driven process

Creating action plans aimed to fulfill your God-given purpose and calling.
Schedule Your No Cost Consultation Today!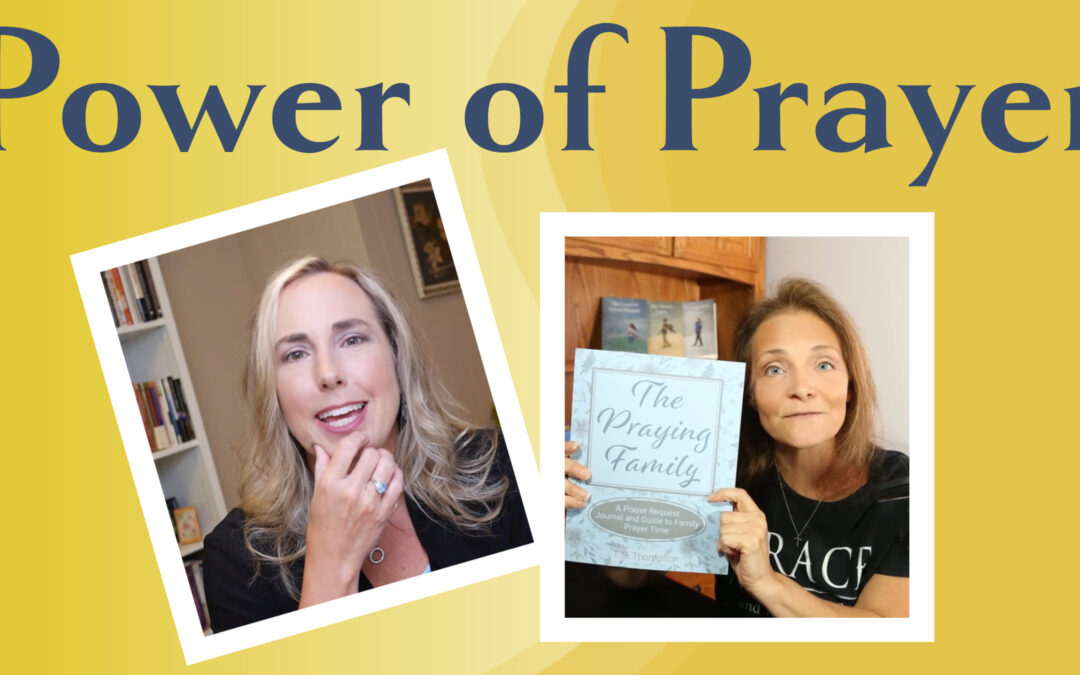 Are you curious about the power of prayer? What if I told you how to find out?  Let's talk about it in today's #PointsToPonder. Do you struggle with prayers, wondering if God even hears you? Today we will share with you how to know God as the God who answers prayer in...
Get Your FREE Step by Step Guide to Pondering Your Purpose
Are you feeling out of sync?
It's time for a change. 
God made you for a special, unique purpose. If you don't feel you are living out your purpose in big or small ways, it's time to re-evaluate.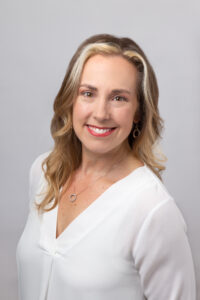 If you are in transition, I am the coach for you. As the founder of Your Christian Coach, I am the credentialed coach to partner with you when you are ready to discover "What's next?" Through one-to-one structured conversations, I help you close the gap from where you are today to where you want to be through a prayer-filled, forward-thinking coaching process and action plan.
I work one-one-one with Christian leaders, entrepreneurs and individuals domestically and internationally. I publish a weekly "Points to Ponder" video series that offers hope and encouragement, along with tangible ideas to act on, via my YouTube channel. I cohost a weekly Christian Living podcast called "Love & Encouragement To Live By." And I am available as a guest speaker and workshop facilitator in select areas or worldwide via video conferencing.
To find out more, contact me to schedule a no-cost, 30-minute session today.