Are you ready to discover a new way to approach work, ministry and life? As your coach, I serve as your thinking partner, helping you move from where you are today to where you want to be tomorrow. Along the way, we'll confirm your God-given purpose as outlined in Proverbs 20:5:
"The purposes of a person's heart are deep waters, but one who has insight draws them out."
And, as Viktor Frankl said: "You don't create your mission in life – you detect it."
I am the coach who partners with you to detect your strengths and live out your mission in life in more grounded ways. It all begins with your mindset.
Coaching with me includes:
Prayer-filled, confidential, one-on-one conversations

Deepening your understanding of your natural Strengths

Integrating a Biblical worldview

Using a forward-thinking, Spirit-driven process

Creating action plans aimed to fulfill your God-given purpose and calling.
Schedule your no-cost connect call today!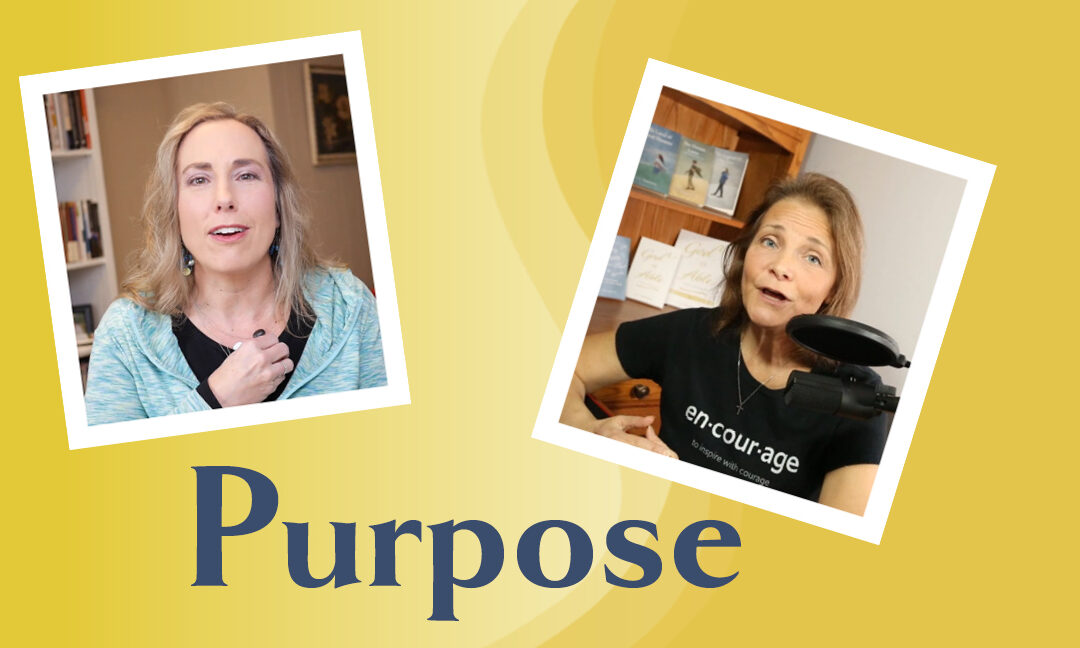 Are you living out your God-given purpose in life? Do you even know what it is? Find out how you can act on your purpose in this "Purpose" episode on "Love & Encouragement To Live By." Check out this week's "Purpose" podcast episode to find out more ... This...
Are you feeling out of sync?
It's time to take action.
God made you for a special, unique purpose. If you don't feel you are living out your purpose in big or small ways, it's time to re-evaluate.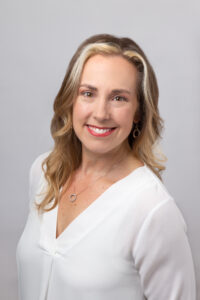 Lasting change is  hard to achieve on your own. That's where I come in: I am the coach for you to help uncover your strengths and more forward differently. As the founder of Your Christian Coach, I am credentialed to partner with you as you tackle limiting beliefs that are holding you back. Through one-on-one structured conversations, I help you close the gap from where you are today to where you want to be through a prayer-filled, forward-thinking coaching process and action plan.
I work with Christian leaders, entrepreneurs and individuals domestically and internationally. I also partner with team mangers and leaders to discuss the strengths of their individual team members, building bridges to greater success and group cohesion.
I publish a weekly "Points to Ponder" devotional series that offers hope and encouragement, along with tangible ideas to act on, via my YouTube channel. I have served as the cohost to a Christian Living podcast called "Love & Encouragement To Live By." And I am available as a motivational speaker and workshop facilitator in select areas or worldwide via video conferencing.
To find out more, contact me to schedule a no-cost connect call today.