As a coach, I partner women in pursuing their best life in the way outlined in Proverbs 20:5, which says:
"The purposes of a person's heart are deep waters, but one who has insight draws them out."
Coaching with me provides the answers you are looking for in your life and work through:
 

Confidential one-to-one conversations

Integrating a biblical worldview

Using a forward-thinking, Spirit-driven process

Creating action plans aimed to fulfill your God-given purpose and calling.
Schedule Your No Cost Consultation Today!
Get Your FREE Step by Step Guide to Pondering Your Purpose
God made you for a special, unique purpose.
If you don't feel you are living out your purpose in big or small ways, it's time to re-evaluate.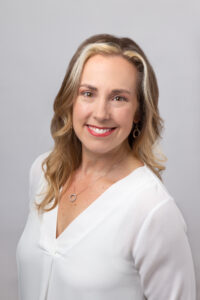 As the founder of Your Christian Coach, I am here to partner with you as you pursue your best life. I work with you to balance all the "hats" you wear on a daily basis without losing touch with your core identity. I also specialize in helping you identify and move into the "next chapter" of your life.
Through one-to-one structured conversations, conducted by phone or video, I help you close the gap through a prayer-filled, forward-thinking coaching process and action plan.
We seek God's will for your life with thought-provoking discussions about your current situation and your desired outcomes. Using this new awareness, we create a specific and unique action plan to move you forward in pursuit of your purpose.
I work one-one-one with individuals domestically and internationally. I also publish a weekly "Points to Ponder" video blog that offers hope and encouragement, along with tangible ideas to act on, via my YouTube channel. I am available as a guest speaker and workshop facilitator in select areas.
To find out more, contact me to schedule a no-cost, 30-minute session today.