"Pursuing Your Best Life" is a blog dedicated to inspiring women who are in search of their God-inspired purpose. If you are looking for ways to discover your purpose or to understand how to get grounded through intentionally living out your purpose, this is the place for you.
"But from there you will seek the Lord your God, and you will find Him if you search for Him with all your heart and all your soul." Deuteronomy 4:28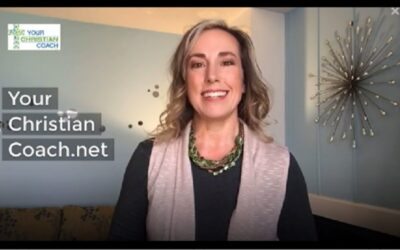 Have you set goals for yourself but you didn't reach them? Is it possible that you haven't allowed for the time it takes to meet your aspirations? Let's talk about it in today's Points to Ponder. After watching, you'll have three actions you can take to start working...
read more