"Pursuing Your Best Life" is a blog dedicated to inspiring women who are in search of their God-inspired purpose. If you are looking for ways to discover your purpose or to understand how to get grounded through intentionally living out your purpose, this is the place for you.
"But from there you will seek the Lord your God, and you will find Him if you search for Him with all your heart and all your soul." Deuteronomy 4:28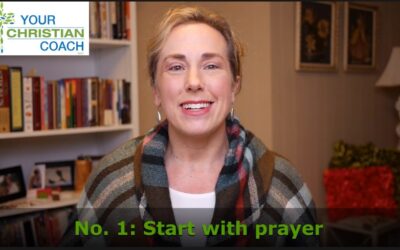 Have you chosen your "Word of the Year" for 2021? If you haven't done it or you're wondering why should you, stay tuned for today's #PointsToPonder. Click the link, and watch to the end to learn about my free giveaway. A first for me Last year was my first time...
read more