"Pursuing Purpose" is a blog dedicated to helping professionals who are in search of their God-inspired purpose. If you are looking for ways to discover your purpose or to understand how to get grounded through intentionally living out your purpose, this is the place for you.
"But from there you will seek the Lord your God, and you will find Him if you search for Him with all your heart and all your soul." Deuteronomy 4:28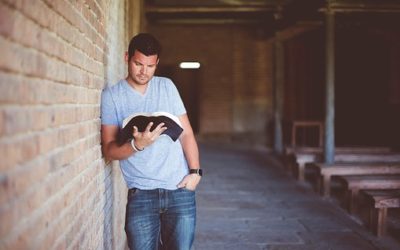 In service to my coaching clients, I am exploring how to determine God's will for your life. With seemingly perfect timing, I recently received a "decision checklist" bookmark from TBN (Trinity Broadcasting Network) about just that subject. What they offer is such a...
read more