"Pursuing Your Best Life" is a blog packed with practical tips to help in your journey to live out your God-inspired purpose. If you are looking for inspiration and encouragement, this is the place for you.
"But from there you will seek the Lord your God, and you will find Him if you search for Him with all your heart and all your soul." Deuteronomy 4:28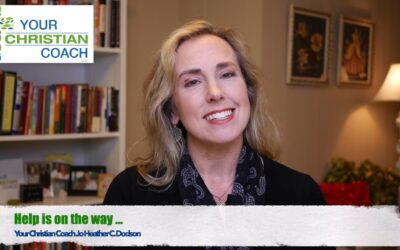 Help is on the way Do you need some help? Where can you turn to get it? Find out in today's Points to Ponder. I could have been thrown for a loop! I had a startling situation happen to me last week, which in the past would have caused me to feel great anxiety and...
read more