"Pursuing Your Best Life" is a blog packed with practical tips to help in your journey to live out your God-inspired purpose. If you are looking for inspiration and encouragement, this is the place for you.
"But from there you will seek the Lord your God, and you will find Him if you search for Him with all your heart and all your soul." Deuteronomy 4:28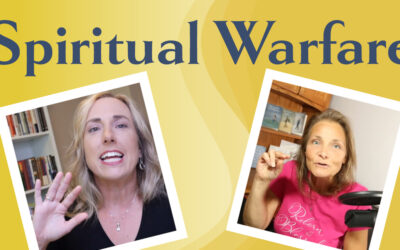 Have you ever felt like you were under spiritual attack? Did you know what to do? I'll be honest: I have been so concerned for my community in the area of spiritual warfare. This podcast was filmed prior to my internal "high alert," so I know the Lord was preparing...
read more