"Pursuing Your Best Life" is a blog dedicated to inspiring women who are in search of their God-inspired purpose. If you are looking for ways to discover your purpose or to understand how to get grounded through intentionally living out your purpose, this is the place for you.
"But from there you will seek the Lord your God, and you will find Him if you search for Him with all your heart and all your soul." Deuteronomy 4:28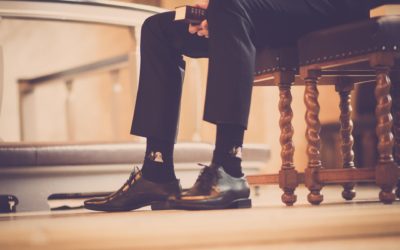 Recently, I was introduced to a minister who moved here from out of state. He asked me what I do for a living. "I'm a coach who partners with professionals and ministry leaders on the journey to more fully live out their purpose," I enthusiastically responded. (I'm...
read more