"Pursuing Your Best Life" is a blog dedicated to inspiring women who are in search of their God-inspired purpose. If you are looking for ways to discover your purpose or to understand how to get grounded through intentionally living out your purpose, this is the place for you.
"But from there you will seek the Lord your God, and you will find Him if you search for Him with all your heart and all your soul." Deuteronomy 4:28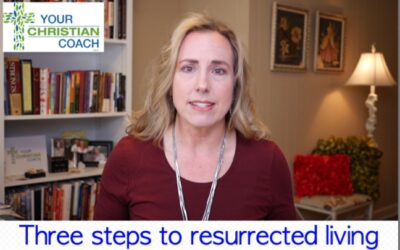 Do you know what it means to live a resurrected life? Learn what's possible for you in today's Points to Ponder. There may be someone listening in today who's had a near-death experience or maybe you've had a family member who was dead and then came back to...
read more