"Pursuing Your Best Life" is a blog packed with practical tips to help in your journey to live out your God-inspired purpose. If you are looking for inspiration and encouragement, this is the place for you.
"But from there you will seek the Lord your God, and you will find Him if you search for Him with all your heart and all your soul." Deuteronomy 4:28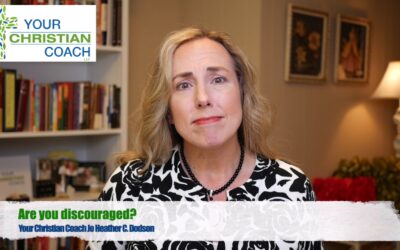 How do you fight off discouragement? Have you been discouraged lately? It might feel like discouragement has been nipping at your heels like an irritating creature circling your feet, trying to trip you up. If you're ready to shake it off, check out this encore...
read more