Jo Heather Dodson has been an absolute pleasure to work with. She has helped me grow mentally and spiritually, while putting together an action plan to help achieve my personal and business goals. Jo Heather is professional and trustworthy. I was transitioning into newly married life, a leadership position at church, and a professional career.
Life can quickly get stressful and overwhelming. That is why I recommend everyone having a life coach. I cannot stress the mental clarity and balance that comes from these healthy sessions.
Jo Heather has been a blessing in my life when it come to growth, adulting, and organizing. I can see a difference in my roles as a wife, children's director, and financial advisor. 
Lily Ritch, Children's Ministry Director
I've been working with Jo Heather for over a year.
During this time I left my job and launched a coaching business.  I would not be where I am without her coaching, insight and support.  Even coaches need a coach.   I think of her as my spirit coach. I have business mentors and they are vital, but Jo Heather is the one who helps me keep an open, loving mindset so I can do all the business aspects consistent with my vision and values.
Jo Heather provides a safe space for me to share and reflect on what I am saying doing and feeling on this journey.  She provides insights I would not have without her listening.  Her reflection back to me also raises my awareness of the progress I'm making when it seems like I'm slogging through molasses.
I know she is a Christian coach.  I am Jewish and would not seek out a Christian coach, yet her commitment to me living in alignment with my values has been a gift to me, keeping me on course. I am so grateful I found her and trusted my instinct to work with her.
I've launched my website, putting all the tools in place for my business, designed and piloted a course on relationshps and now I'm getting ready to launch the second version proving my design, did my first Facebook Live event recently overcoming my fear of doing a live video, interviewed over 80 people as input to a book I'm writing, started writing the book, and so much more.   And she's helped me navigate some personal crises I've had in the last year.
I can't imagine anyone else who would better  guide me on my journey, support me and delight in my/our accomplishments.  As a coach I am in admiration.
Marilyn Sutherland
I didn't know quite what to expect from 'coaching.' Would it be useful? Was I even going to like or enjoy it?
Well, the journey has been very, very positive and removed all negative or marginal perceptions.
I have learned a lot from Jo Heather. She has taught me to listen more to myself and assess myself. The most help was often as I described certain situations and my reaction to them, Jo Heather would repeat what I said and ask if that was what I intended or meant. Often, just hearing my thoughts coming back to me provided great insight into my thinking patterns. This taught me to put some suggestions into practice.
We have practiced several different 'centering' practices and calming introductions that meet me where I am. At a crucial time in my personal and career life, I have found the time with Jo Heather to be invaluable. She is fully in-tuned to previous conversations and consistent with follow-up. This is not about telling me what to do, but rather to help me discover for myself some of the things I need to accomplish.
We started with a few sessions, and to my surprise, I wanted more coaching time over the phone. While not an early believer in coaching, I can now say that I have truly benefited from time with Jo Heather and fully appreciate the coaching practice.
Give the time a try. You may learn a lot about yourself.
Sam W. (Name changed to protect client's anonymity)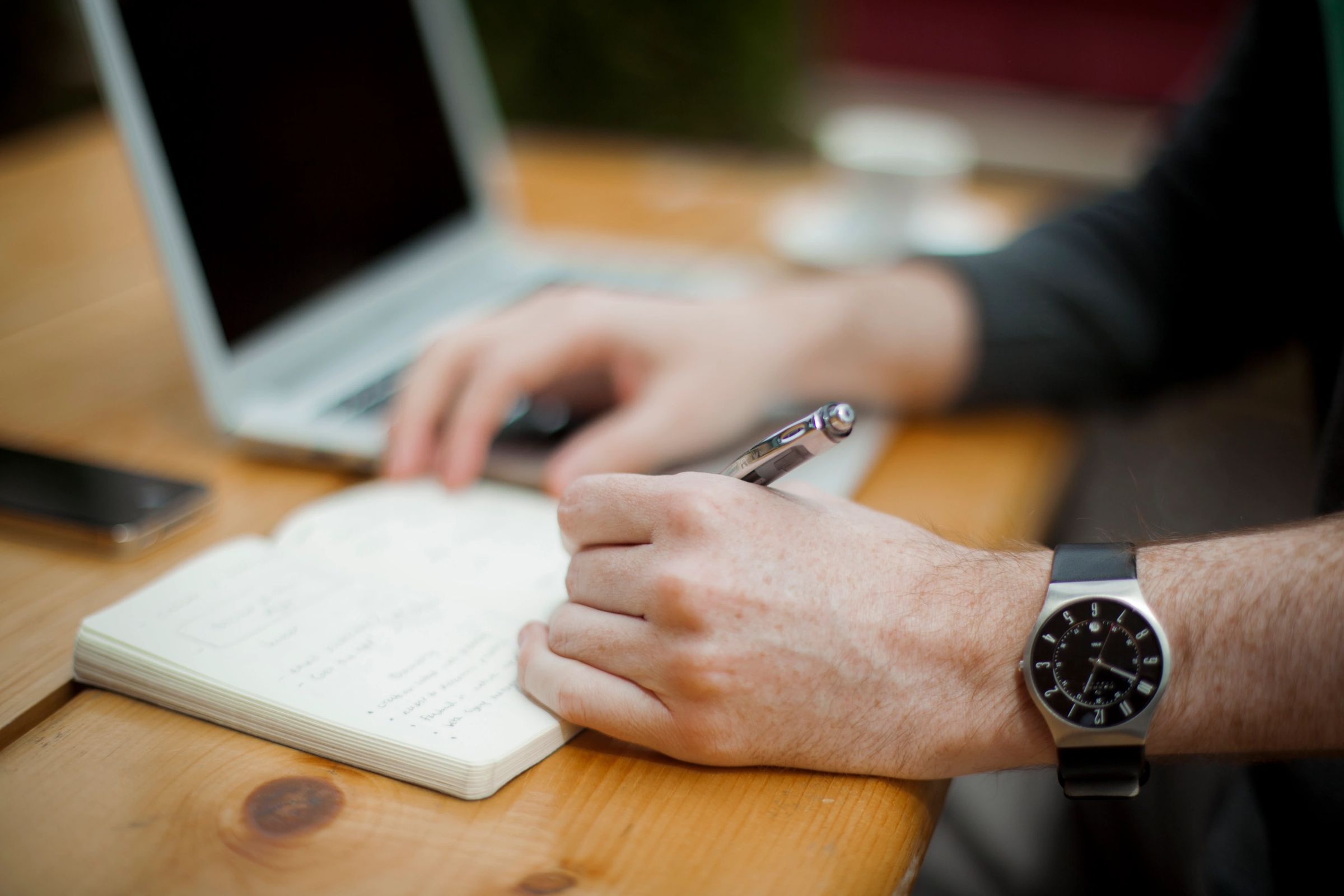 To learn more about working with Jo Heather